Skip to Content
Flexible Financing Options
We remain dedicated to helping drivers save time and money on services that maintain their vehicles' comfort, safety, and performance. The unexpected can happen at any time, often when it is most financially inconvenient. We believe you shouldn't have to break the bank to address your car issues. If your vehicle is in need of attention, AAMCO BHM - Birmingham - Downtown is proud to offer our Greater Birmingham, AL customers flexible financing options to extend their purchasing power and eliminate the worry and uncertainty of hefty repair costs.
A failing or broken-down vehicle can cause substantial disruption to your budget and your daily routine. As one of the leaders in total car care, we are delighted to offer the highest quality auto repair services at an affordable price, along with convenient, hassle-free financing plans, even for those with little or no credit. When your car needs repairs, we have you covered. Learn more about our special financing programs and sign up today.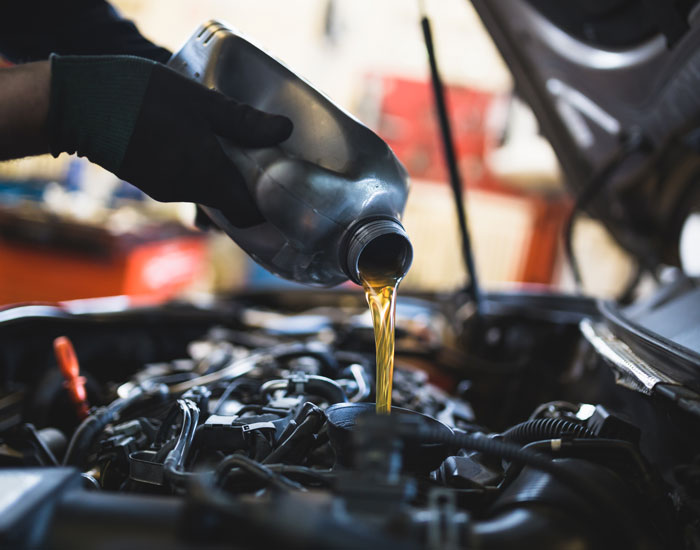 AAMCO Synchrony Car Care™ Credit Card
At AAMCO BHM - Birmingham - Downtown, we focus on simplifying the auto repair process, helping our customers get back behind the wheel without stressing over how to pay for the expenses. As part of the large AAMCO family, we offer a variety of payment options that meet our customers' needs, including the AAMCO Synchrony Car Care™ Credit Card, which is ideal for those with "good" and "excellent" credit ratings and can be used at most AAMCO locations across the nation. That means the AAMCO advantage is there to help you every mile, no matter where you are.
See if you qualify for the AAMCO Synchrony Car Care™ Credit Card, which includes exclusive benefits such as:
No Annual Fees
No Application Fees
$0 Fraud Liability
Credit Lines up to $10,000
Six-month promotional financing on purchases of $199-$749.99
Use to fuel up at 200,000+ gas stations across all major brands
Excellence in Customer Service
Our flexible credit lines and low financing rates at AAMCO BHM - Birmingham - Downtown are available to keep your car safe while on the open road. We know you need a vehicle you can always rely on. If you're experiencing a car problem but don't have the money to pay right now, we're here to help. From tune-ups and routine maintenance to complete auto repair, you can depend on us. Call us or stop by our shop today and discover the personalized auto solutions you deserve.
Get Your Free Inspection Today