Skip to Content
Birmingham's Full-Service Auto Repair Center
No matter what kind of vehicle you drive or how new it is, preserving its reliability requires regular adjustments and ongoing maintenance and will eventually need the attention of a repair specialist. Managing the integrity of your vehicle's most vital components is the best way to ensure it is fit for the long-term haul, but wear and tear alone can cause mechanical malfunctions and failure as the mileage racks up. When the unexpected happens, Birmingham, AL drivers know they can turn to our professional auto repair team at AAMCO BHM - Birmingham - Downtown. We possess decades of combined knowledge and experience encompassing a complete range of auto maintenance and repair, and our auto experts are equipped with advanced tools and diagnostic technology to keep your vehicle running its best.
With our world-class auto repair services backed by industry-leading warranties, your car will be in the trained and qualified hands of seasoned professionals. Learn more about our repair and maintenance services and schedule an appointment today.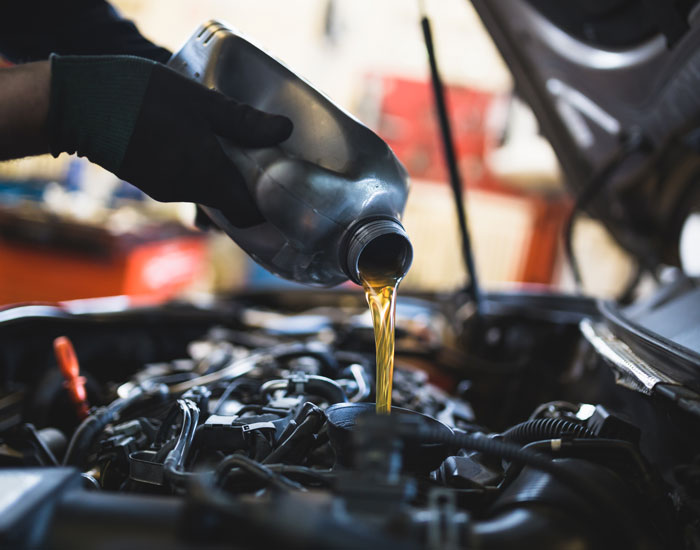 Comprehensive Automotive Care
Don't let car issues disrupt your routine. If your vehicle's performance is starting to decline, ignoring the situation could lead to more costly repairs and the risk of driving in unsafe conditions. At AAMCO BHM - Birmingham - Downtown, we take a thoughtful and meticulous approach to automotive care. Our mechanics are well-versed in performing repair services on both foreign and domestic vehicles and are prepared to deliver the high-quality, comprehensive, and affordable repairs the AAMCO brand is known for. We'll thoroughly assess the condition of your vehicle in a multi-point inspection and provide detailed explanations along with transparent estimates before completing any service.
Our Comprehensive Vehicle Repairs Include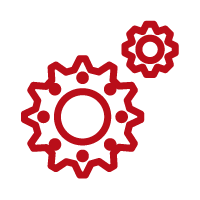 Automotive Repair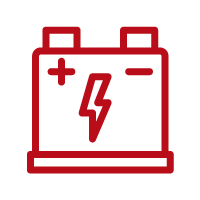 Battery Check & Replacement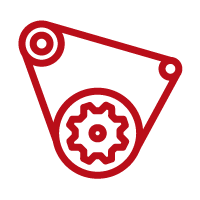 Belt and Hose Replacement
Brake Services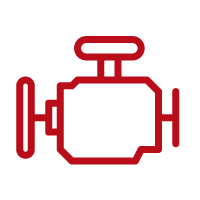 Check Engine Light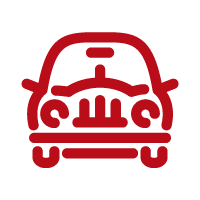 Clutch Service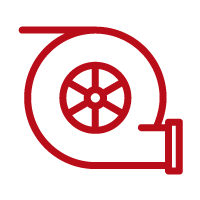 Engine Tune-Ups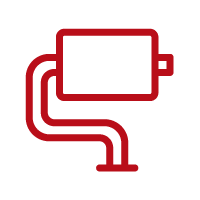 Exhaust Repair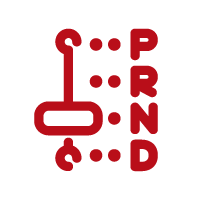 Transmission Repair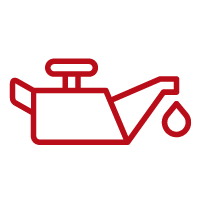 Oil Changes
Redefining the Auto Repair Experience
The AAMCO family takes pride in being a trusted repair resource that drivers can count on when they need it the most. Regardless of how your car runs, we highly recommend bringing it in for routine inspections and maintenance at least every 10,000-12,000 miles. Tuning up your vehicle gives us the opportunity to proactively seek out any telltale signs of damage or failure before they begin to develop into bigger problems. Let us help you get the most value out of your prized possession. Stop by our shop or schedule your service appointment today with AAMCO BHM - Birmingham - Downtown.
Get Your Free Inspection Today